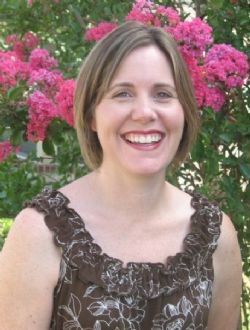 Laurie Etie Monical

Laurie Etie Monical
January 4, 1969 - September 7, 2018
Laurie Etie Monical, 49, of Angleton passed away peacefully with her family by her side, Friday, Sept. 7, 2018. She was born Jan. 4, 1969 in Freeport, Texas to Douglas Etie and Jamie Etie.

She was preceded in death by her father and her mother-in-law Nancy Monical Lawless.

Laurie is survived by her husband, John Robert Monical of Angleton, mother, Jamie Etie of Jones Creek, grandmother: Faye Grissett of Lake Jackson, 5 children: Katy Lowe of Angleton, Haley Lowe of Angleton, Jacob Monical of Angleton, Jared Monical and wife, Natasha, of Rosharon, Kristen Monical of Sienna Plantation, 3 grandchildren: Karsyn Kay, Lilly Monical, Owen Monical, and Camilla Monical; sister, Julie Sides and Steve of Allen, Texas, 2 nieces: Amanda Barnes and Emma Sides; 1 nephew: Luke Sides, father in law: Bobby Monical of Brazoria, and sister and brother-in –law: Mary and Kevin Barnes; step-father Larry Lawless.

The family requests donations to Houston Hospice (houstonhospice.org) or The Sorority of Hope for small cell cervical cancer (thesororityofhope.com) in lieu of flowers.

The Family will receive friends 6pm until 8pm Monday at Lakewood Funeral Chapel. Funeral services will be 2pm Tuesday, September 11, 2018 at St. Paul's Episcopal Church; 1307 West 5th Street; Freeport, Texas 77541 with Rev. Robert Dohle officiating. Interment will follow at Gulf Prairie Cemetery.

Laurie,"Lolly" to grandchildren, was a beloved wife, mother, grandmother, daughter, sister, and friend who will be deeply missed by those who were blessed to have known her.