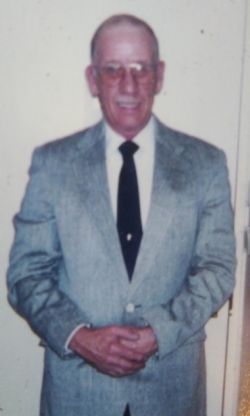 Carl David Vance


Carl David Vance
January 20, 1950 - February 25, 2019
Carl David Vance, 69, of Freeport, TX, gained his heavenly wings on February 25, 2019 at home surrounded by his loving family. He was born in Houston, TX on January 20, 1950. Family will be having a Celebration of Life on, Monday; March 4, 2019 from 5pm-8pm at the Lakewood Funeral Chapel.

Carl served overseas in the U.S. Army during the Vietnam War.

He is survived by his children; Robert David Alexander (Ana), James Daniel Vance, Lisa Diane Hernandez (Paul). Grandchildren; Adrian, David, Kimberly, Gilbert, Andrew, Felicity, Benjamin, Angela, Zachery, Samantha and Braxton. Great-grandchildren; Lola, Liam, Emery, Raylin, Able, Elizabeth, Carlos and Samantha. Brother; Donald Vance and sister; Allyne Cox. He is also survived by many nieces and nephews.

He is preceded by his parents; Virgil A. Vance and Ada B. (Heaton) Vance; brother Richard Vance, and his wife Billie Jean Vance.

He loved his western movies, game shows and his puppies. He will be truly missed by all his family and friends.