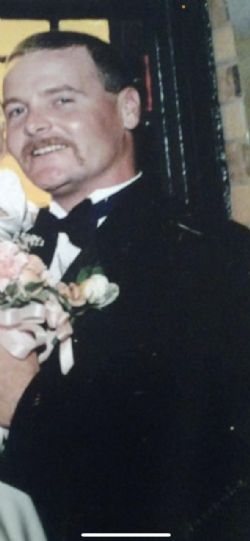 Christopher Dwayne Davidson

Christopher Dwayne Davidson
July 26, 2022
We are sad to announce the passing of Christopher Dwayne Davidson of Sweeny, TX, on July 26th, 2022 at the age of 47. Chris loved to fish & tinker with motors.

He is survived by his parents, Dwayne & Deborah Davidson, his children daughter Leigha Davidson (fiancÚ Javier Botello) son Dalton Davidson (wife Laurin Davidson) 3 grandchildren Chesleigh, Analeigh, Waylon & expected grandson Vicente, Brother Chet Davidson (fiancÚ Shanna Wade), sister Charla Davidson, 3 nephews Chet Davidson II, Bryce & Drake Brocato.

A memorial will be announced at a later date.