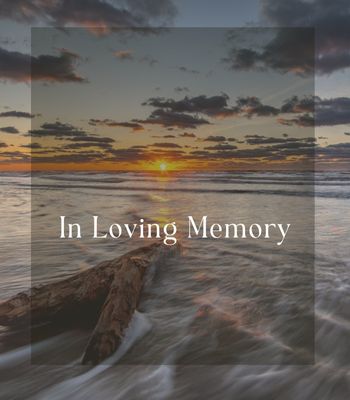 Lakewood Funeral Chapel
98 North Dixie Drive
Lake Jackson, TX 77566
Thursday, January 5, 2023
11:30am - 2:30pm
Map & Directions


Send Flowers
Deborah Jane Klatt
of Freeport, TX
May 29, 1957 - December 26, 2022
---
Deborah Jane Klatt was born on May 29, 1957 in Freeport, Texas to Harold and Wanda Clay. She passed away Monday, December 26, 2022.
Debbie was full of love for those left to cherish her memory. Daughters Stephanie Perez (Husband, Roy) and Tonia Leaks (Husband, Walter); Grandchildren Madison Emily Perez, Trey Leaks, Kayla Leaks, Megan Leaks and Isabelle Leaks; Great grandchildren Kalani Leaks and Anthony Jones; sister Lesa Chapman, brother Jeffrey Clay; niece Chelsea Chapman and nephew Colton Chapman.
Debbie is preceded in death by her husband Benny Klatt; her parents Harold and Wanda Clay and brother Gerry Clay.
Debbie enjoyed spending time with her family and especially her grandchildren. She was the best nana. She brought great laughter to everyone with her carefree personality.
John 14:1
"Don't let your hearts be troubled. Trust in God, and trust also in me. There is more than enough room in my father's home. If this were not so, would I have told you that I am going to prepare a place for you? When everything is ready, I will come and get you, so that you will always be with me where I am. And you know the way to where I am going."

Visitation will be held at Lakewood Funeral Chapel, 98 North Dixie Dr., Lake Jackson, Texas on January 5, 2023 from 11:30-2:30 PM. She will be buried at Houston National Cemetery with a private family service.