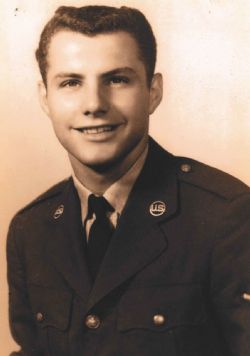 Jay Skeete McCain

Jay Skeete McCain
October 2, 1943 - January 22, 2021
Jay Skeete McCain, 77 of Richwood, Texas went to be with the Lord on January 22, 2021. Skeete is proceeded in death by his parents JB McCain and Lorene Lucas. He was born in Freeport, Texas and graduated from Brazosport High School. After graduation he joined the US Airforce, where he served as an air policeman. When his service was completed he returned home to the City of Clute; where he continued to serve his community as a police officer until his employment with Dow Chemical in Freeport, Texas. He worked as a security guard for many years.

Skeete is survived by his wife of 16 years, Adriana McCain. Daughters, Lori McCain Gonzales, Angela McCain Parton, Leila McCain, and Jessica Lorene McCain. Son, Jay Scott McCain. Stepchildren include Mike Stevens, Quint Stevens, Alfonso Diaz Jr. and Audry Ortiz. Skeete leaves behind many grandchildren. He will truly be missed.

Pallbearer's: Sam Gonzales, Samuel Gonzales Jr, Jess Parton, Logan Parton, Mike Stevens and Jay Scott McCain.

Funeral services will be held at Lakewood Funeral Chapel on Friday, January 29th. Due to Covid-19, only immediate family will be able to attend.