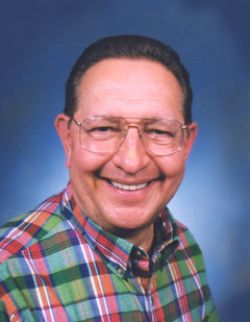 Benton Paul Webb

Benton Paul Webb
February 2, 1943 - June 10, 2022
Paul Webb passed away on June 10, 2022.

Memorial service will be held at Chapelwood United Methodist Church in Lake Jackson, Texas, at 10:00 a.m. on Friday, June 24, 2022.

In lieu of flowers, please make memorial donations to: The Food Basket, PO Box 1448, Clute, Texas.
Final arrangements made by the Turner Family at the Lakewood Funeral Chapel. Online condolences may be made to the family at www.lakewoodfuneralchapel.com.