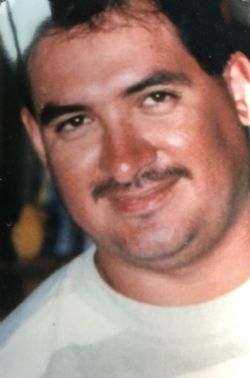 Roy Leija Cancino

Roy Leija Cancino
January 2, 1965 - October 23, 2020
Roy Leija Cancino Sr., age 55, passed away peacefully October 23, 2020 into the arms of his lord and savior. He was born January 2, 1965 in Rio Bravo, Tamaulipas Mexico to Jose and Sabina Cancino. He was the second born of eight children. Roy enjoyed fishing, barbecuing, and spending time with his family.

Roy Sr. was preceded in death by his parents, Jose and Sabina Cancino.

He is survived by his wife, Maria Guadalupe, his three children, Jennifer Reneé, Kayla Michelle, and Roy Cancino Jr., 2 grandchildren, JaeRéy Gallardo, and Roy Xavier Cancino.

He will be truly missed and forever in our hearts. Until we meet again.