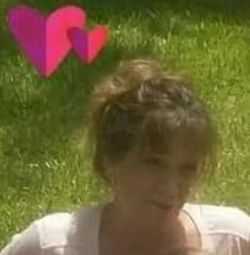 Melissa Faye Green

Melissa Faye Green
December 6, 1968 - June 1, 2021
Melissa Lankford Green left this Earth to spend her eternity with her mama, Sheila Lankford and her grandson Leland who was born with wings.

She leaves behind her husband of 34 years Lance Green, and their children Kristal, Justin, Devin and their grandchildren, Ty, Taya, and Damien. She also leaves her father Ronnie Lankford and sister Rebecca Chlapowski, as well as many friends and loved ones.

Melissa loved her children and grandchildren more than life itself and would move the Earth to give them what they wanted. She was always there for anything and everything her family or friends needed, even if it was a hug, or honest words, she was true to a fault.

She and Lance loved taking her daddy and Uncle Donnie to Louisiana for a day of gambling, despite any bumps along the way….including her running over her grandfathers foot once, which is now a crazy inside family joke.

Her and Lance frequently escaped to travel around Texas to foster her love of antiques. She was looking for something unusual or fantastic for any friends or loved ones that she knew needed a little something special.

She will be missed beyond measure and the world will never be the same without her and her greater than life nature and magical way of seeing and doing things in her own unique way.

We love you Melissa, may you find all the joy in the heavens that you brought us In life.