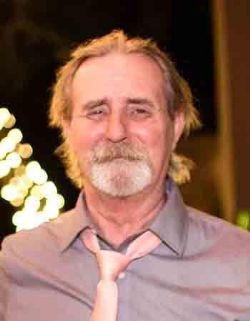 Timothy James Timbeross

Timothy James Timbeross
October 18, 1958 - July 12, 2022
Timothy James Timbeross, 63, of Surfside, Texas, passed away on Tuesday, July 12, 2022.

Tim is survived by his beloved daughters and son-in-laws, Angela and Josh Pearson and Crystal and Jeff Vinecombe; his dear friend and ex-wife, Debbie Timbeross; his parents, Donald and Virginia Timbeross; sister, Donna Timbeross; and nephew, Austin Timbeross.

His daughters have organized a Celebration of Life to be held in Timís [Cowboy] honor in lieu of traditional funeral services. We invite all of his friends and loved ones to join us in celebrating Timís life at Sharkies on the Beach on Saturday, July 23, 2022, from 11:00 a.m. to 1:00 p.m.

Sharkies on the Beach is located at 10 Surf Dr, Surfside Beach, TX 77541.